Recent Etsy finds:
Etsy and I have a love affair the likes of which you've never seen. If I weren't so far into this wedding planning business, and Etsy just happened to be a person rather than a website, I just might run away with him. Just kidding, Jared.
Not really, though.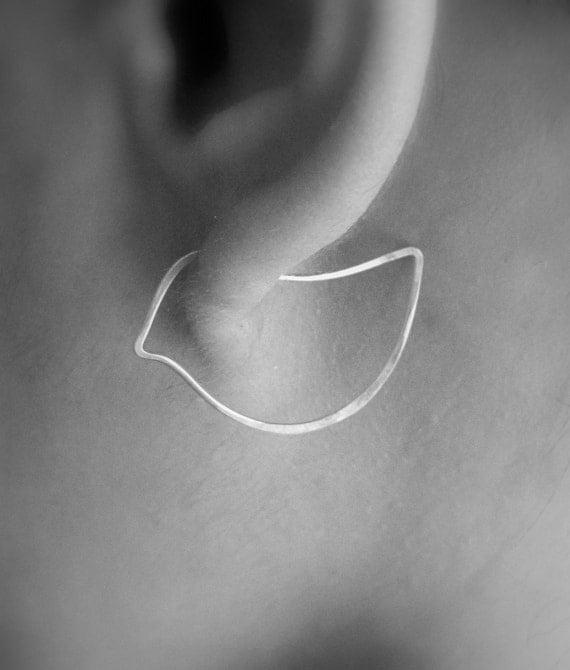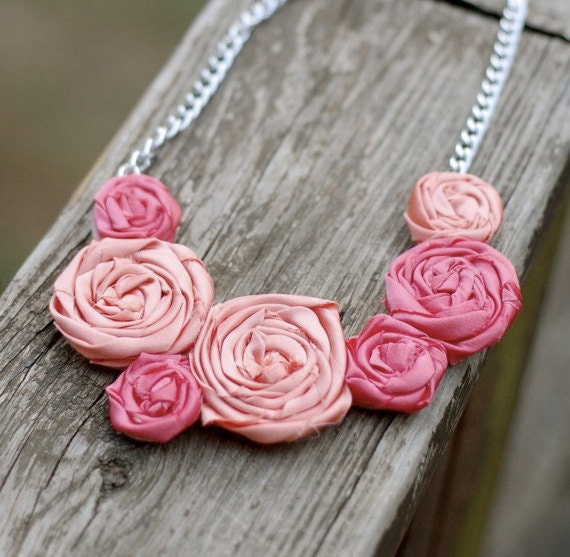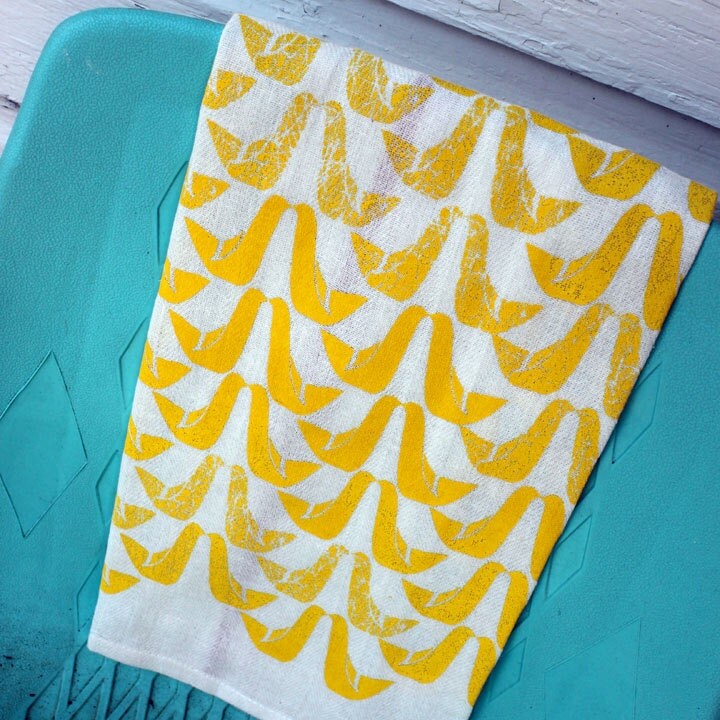 Can you blame me, honestly?
(Found
here,
here,
and
here,
respectively)
The entire Golden Days Collection currently at Target:
This whole line is so beautiful, I could cry. ...Especially because I know that it will be out of stores by the time Jared and I get around to registering. The chevron-printed lampshade and blue base are my favorite pieces, but ohhh my gosh. If I received the entire collection and never got another gift in my life, I'd be one happy girl.
(Hey, Jared! Look how pretty I'd look on your fiance's nightstand on that Tiffany blue lamp base! Come and get me before I get sold out!)
(I heard she wants this, too. Just so you know.):
(Both target.com)
And this obviously needs no explanation:
Too bad Fiance is a Dog Person.
(From
here)
Soon to come: Movie review (plus a special section on my LOVE Joseph Gordon-Levitt), best books of the week, Valentine's Day special, a DIY project, and possibly even a review of something...technology-related?...from Fiance!
xoxochelsea